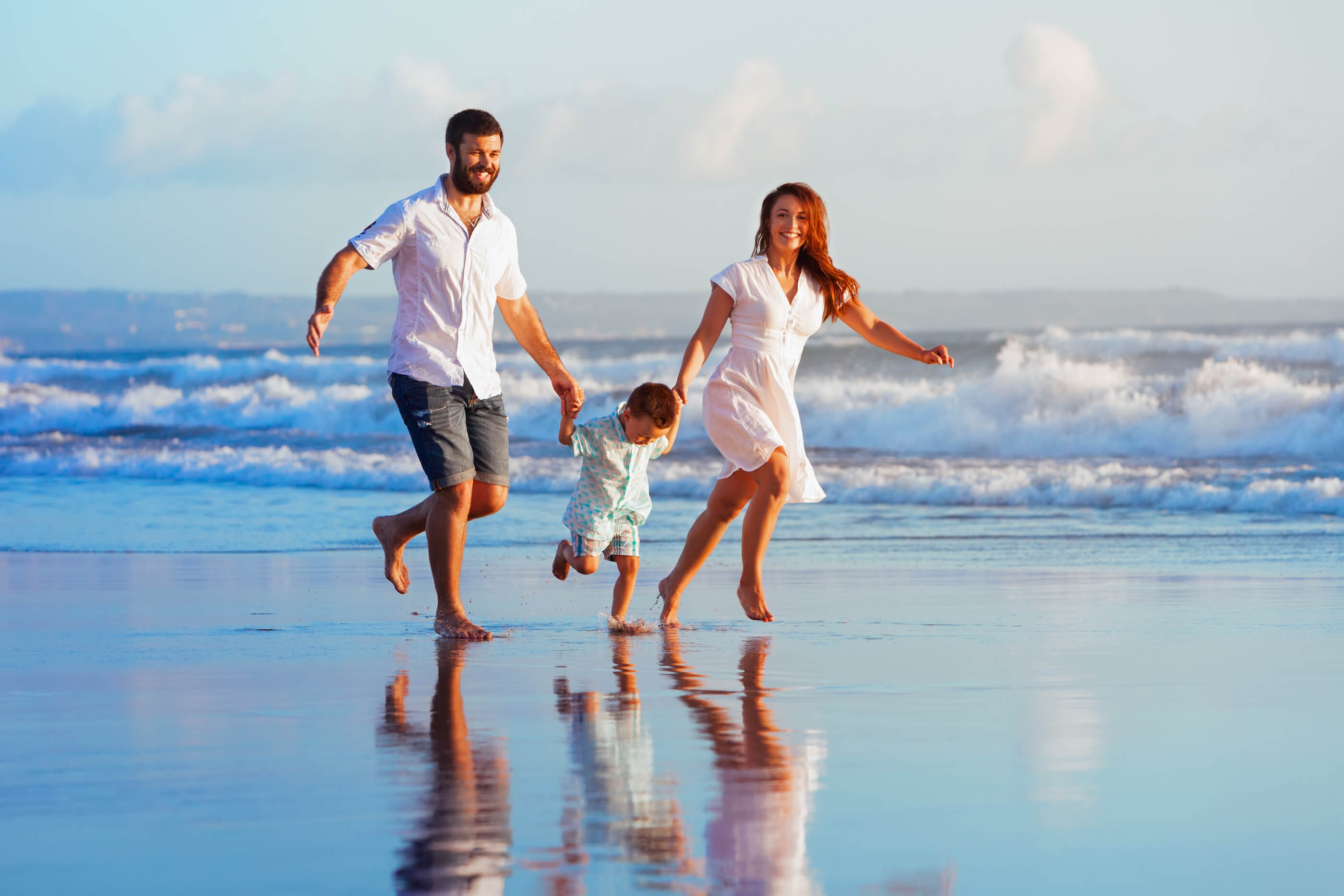 Family vacations should be a fun experience full of memories you can take with you for life. That said, it can get very stressful if not everyone is having a good time. If you're not sure what to do for your next trip, consider these various options that can cater to both parents and kids if everyone is on board.
While fishing by a pond or in a lake can be fun and relaxing, deep-sea fishing can be a bit more engaging. It can involve everyone and usually comes with spectacular views and exciting reels. That is especially accurate if you find excellent locations with impressive sights all around. If you want an adventurous trip with cool surroundings, you would want to go on an Alaska trip that's all-inclusive. You can have some family fun time and have a packed itinerary that includes a guided fishing excursion so that you are assured that you'll be safe while doing this.
Whether it's the glaciers of Alaska or the forested mountain ranges of the Philippines, hiking can be a fun and challenging enough depending on the trail you pick. It's a great way to explore nature and get some physical activity at the same time. Plus, there are few views quite as great as reaching the top of a peak, whether it's just in time for sunset or while the sun is high and shining.
While most people relate this to winter season because of the need for a good coating of snow, some countries have ample snow year-round so that you can go skiing whenever you feel like it. Skiing can be an excellent option for families because it feels adventurous enough while still having safe options that cater to different ages, skills, and fitness levels. Plus, this usually means you get to have quieter moments in your lodge where you can bond around the fire.
There are tons of physical activities you can do if you're willing to hit the water, and these can go from adrenaline-pumping whitewater rafting, water skiing, and surfing to tamer yet still enjoyable group experiences like kayaking, swimming, and paddle boarding. Water sports are fun for the whole family and don't leave a beat to get bored. Plus, there are different levels so that you can do it even with little kids or older individuals.
This activity is safer than scuba diving (though if you have the experience and will be guided by professionals, you can try that, too) but still provides the amazing views that await beneath the surface. It can allow you to see some aquatic wildlife and coral reefs if you pick the right spot to do so, and many tours and tourist spots usually offer enjoyable guided snorkeling activities so you can make the most of it.
There are a lot of entertaining ways to maximize your family trips. However, it's really about having fun together with your family and doing something that everyone enjoys.
Meta Title: Fun and Exciting Vacation Ideas for Your Family
Meta Description: If you're not sure what you can do for your next family vacation, try looking into fun activities you can do together. Learn about some of them here.
Tags: